Hallmark Realty Management
Experienced Property Management for Healthcare Providers and the Patients they Serve
Improving the Efficiency of Healthcare Delivery
Our team understands the nuances and specialized needs the healthcare industry of Central New York requires. The unique perspective provided as both anchor tenant and property manager, coupled with our deep operational experience and knowledge base, allows us to integrate tenant and patient needs equally.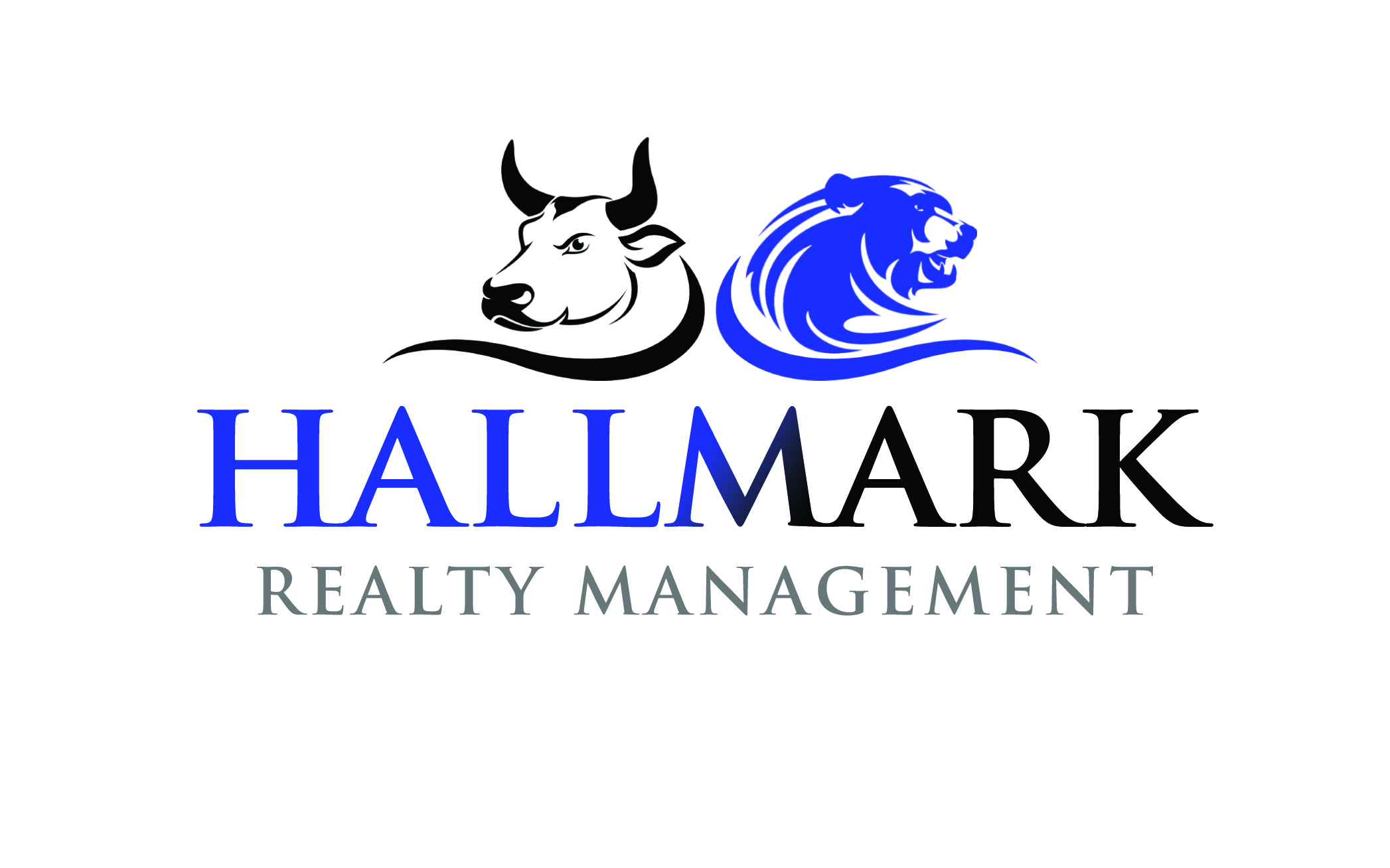 Discover the Hallmark Difference
Client satisfaction is our top priority. Here is what people are saying about Hallmark Realty Management.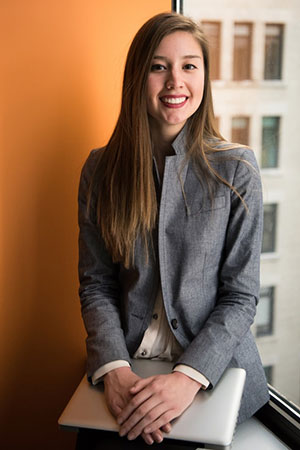 When our practice was expanding HRM developed a comprehensive plan to meet our growing needs.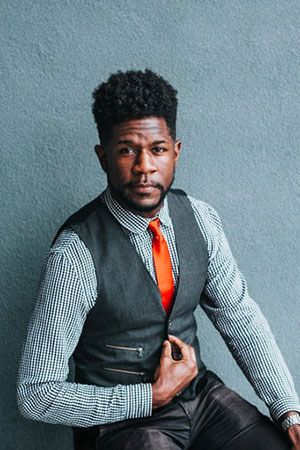 I have worked with HRM for 10 years leasing medical office space. They have gone above and beyond to meet all of my concerns.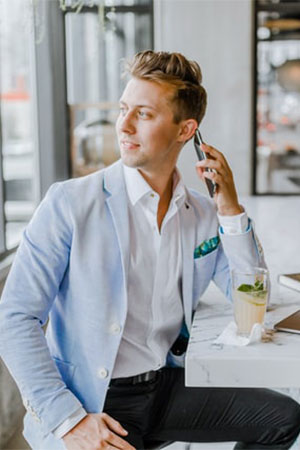 Our practice has been part of North Medical Center for 15 years and the management has been impeccable.
Over 50 years of combined leadership giving us an acumen for all the unique complexities that healthcare management includes.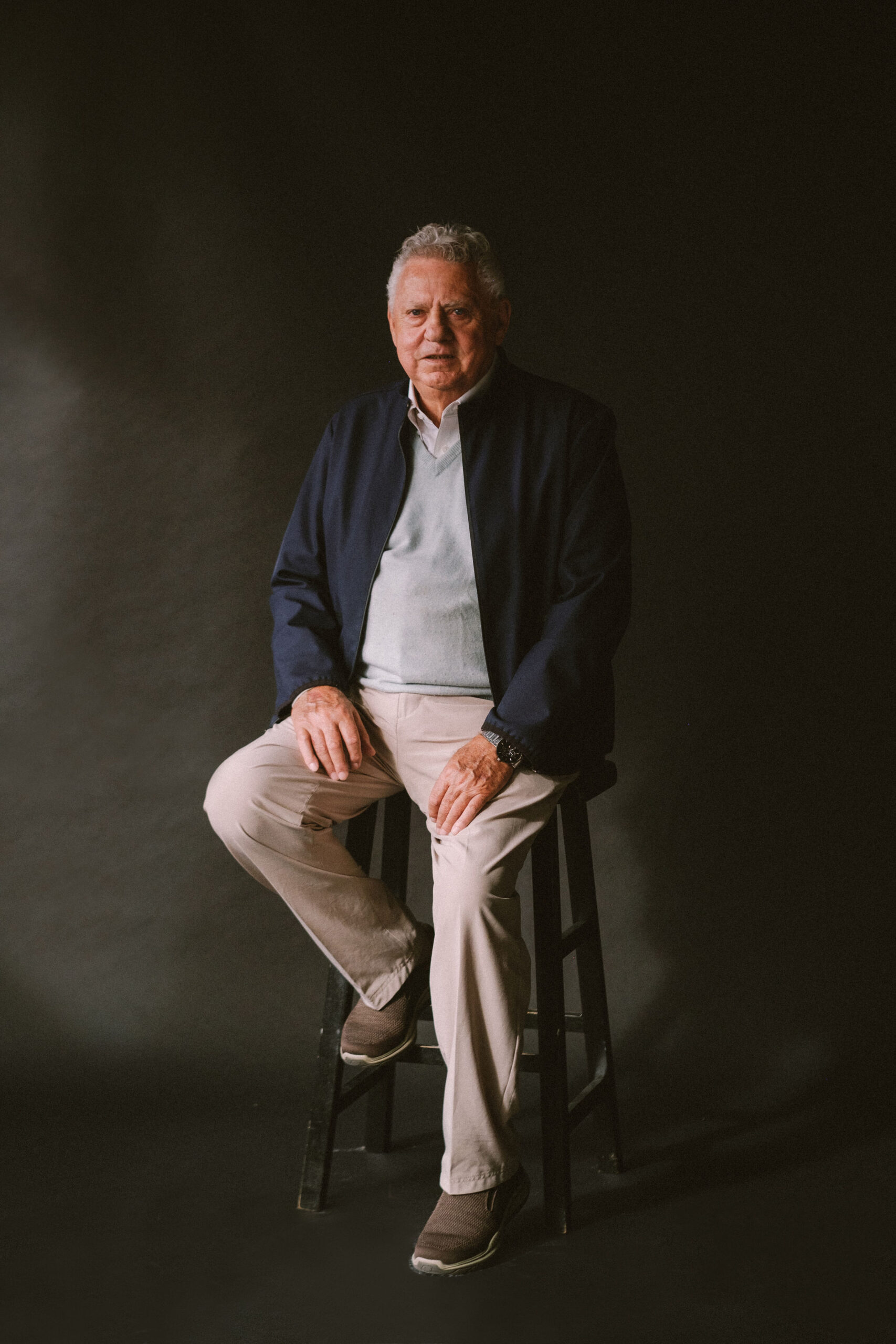 Arnold Merola
Vice President of Construction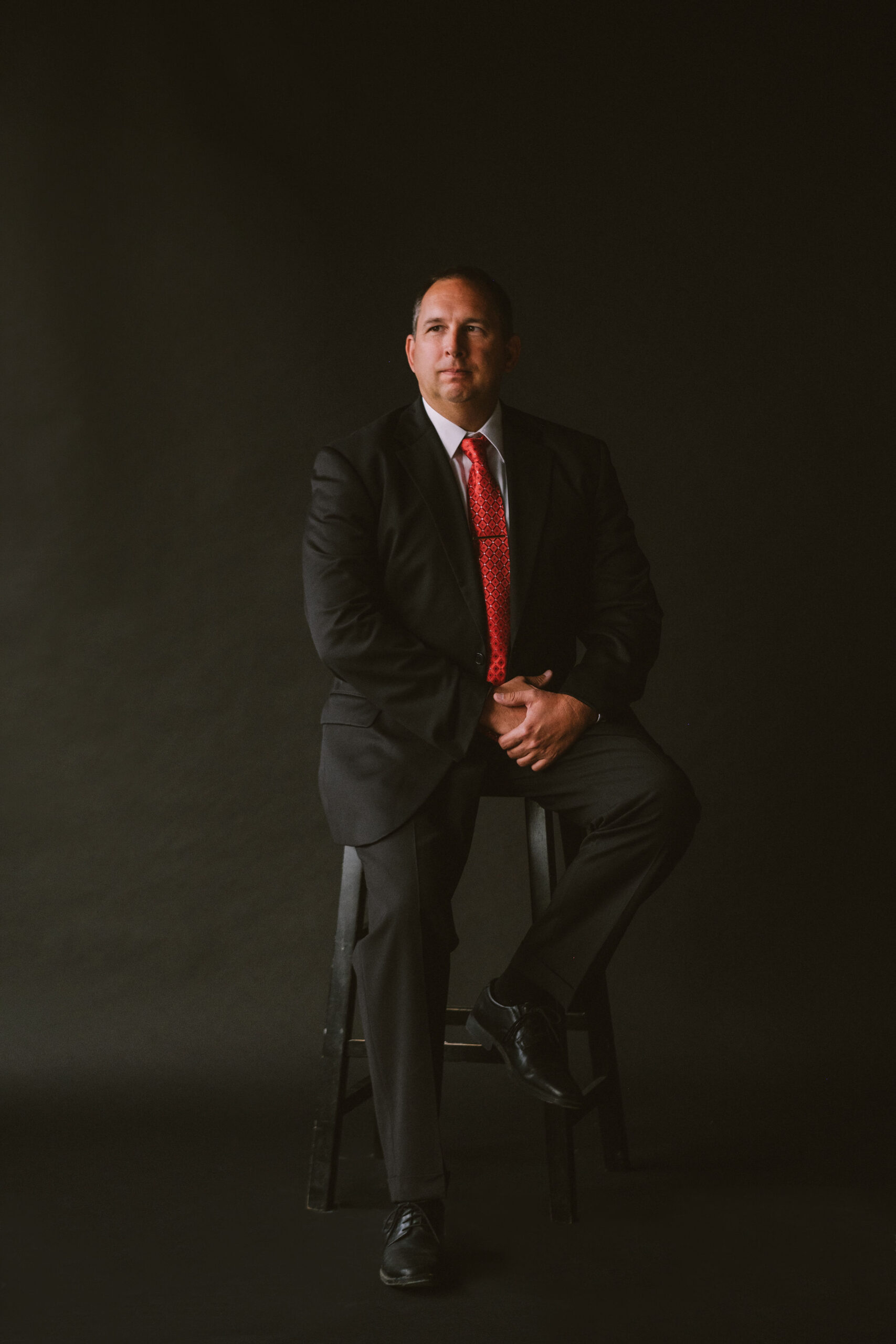 Matt Myers
VP and Property Manager