Creating the best space for our clients
Our focus is on developing places that suit our client's needs. We not only think short-term but stay ahead of the curve in projecting potential alterations that ensures tenant needs are met long-term.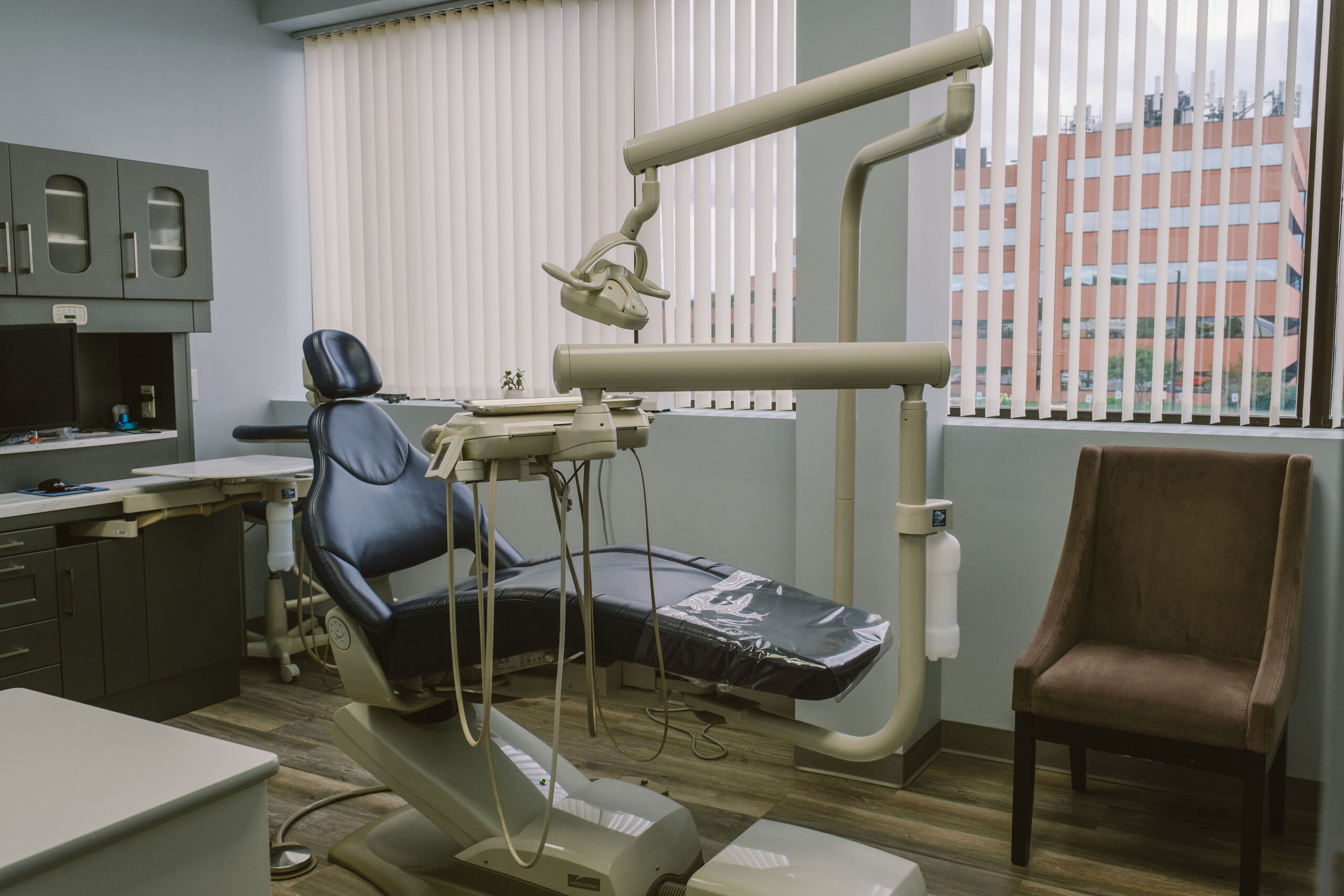 Dr. Andrew Goss Dentistry
This space at one time housed medical offices and was renovated to meet the expanding needs of a dentistry. State of the art equipment was installed to keep with current standards of excellence along with a contemporary design for aesthetic appeal.