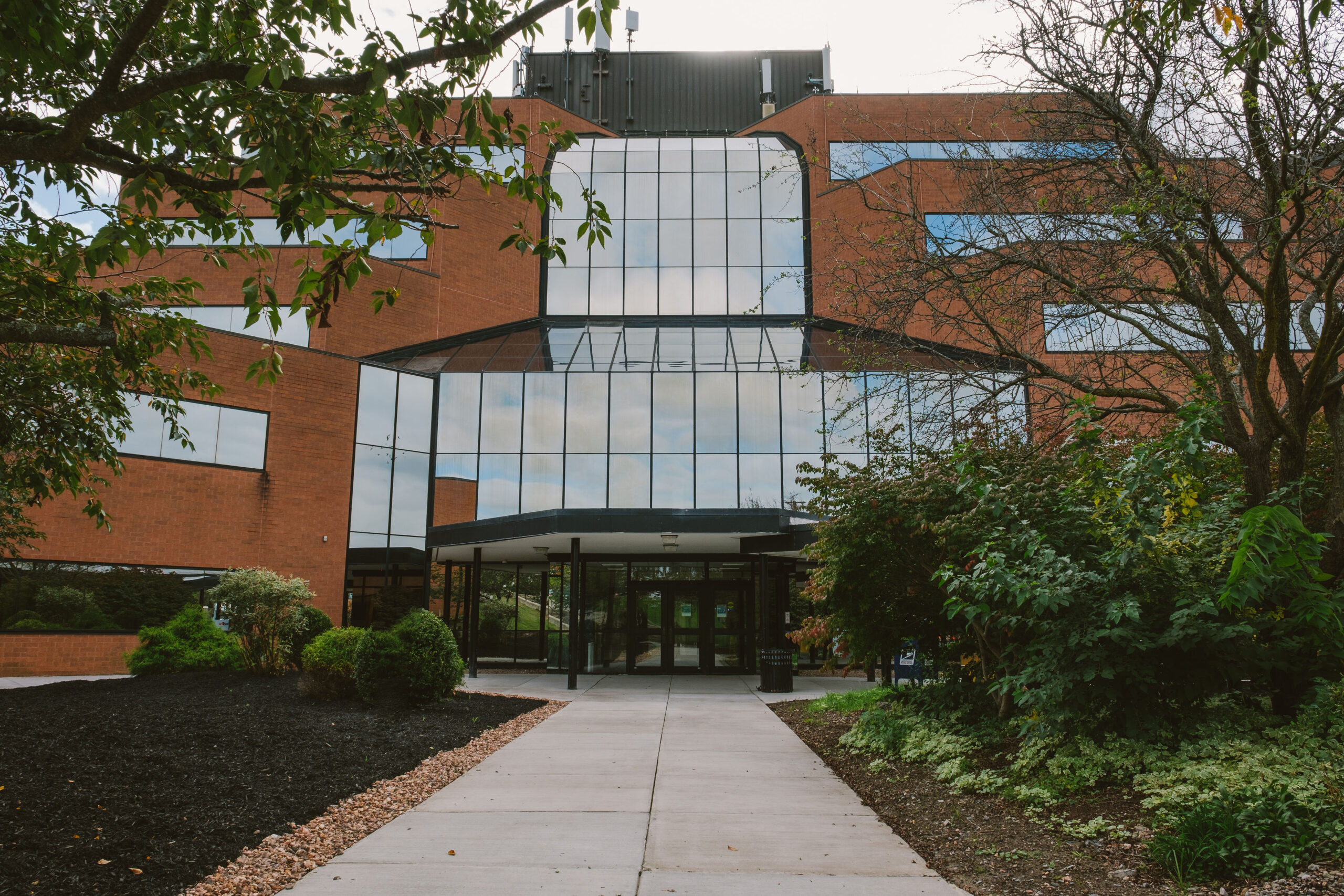 5100 W. Taft Rd. Liverpool, NY 13088
North Medical Condominium
Opened in 1989, 164,000 square foot five story medical condominium is located on the 33 acre north medical campus. The building is anchored by St Joseph's Primary Care and St. Joseph's ambulatory surgery center on the fifth floor.  The building is occupied by a comprehensive mix of medical specialties to include, primary care, general surgery, dermatology, cardiology, Laboratory services, general dentistry, oral surgery, neurology, ophthalmology, otolaryngology, psychiatry, colon rectal surgeons, gastroenterology, obstetrics and gynecology and diagnostic radiology to include, x-ray, CT, MRI and CT/PET.
The building has historically been one of the busiest ambulatory health care facilities in Upstate New York. Located in the Northern suburb of Central New York, the building is accessible by 50% of the CNY population within a 15-minute drive.
4000 Medical Center Drive, Fayetteville, NY 13066
Northeast Medical Building Condominium
In 1998, Northeast Medical, a 5 story 202,000 square foot medical condominium was completed.  Anchored by primary care and a 23-hour ambulatory surgery center, the building provided comprehensive care for numerous underserved eastern communities. Conveniently located, accessible with extended hours and occupied by well-established medical practices, the building has become the dominate suburban medical building in the eastern suburbs of Central New York.  This building was modeled after the success of North Medical Center but with significant enhancements for the patient.   The first floor contains over 60% of the total square footage with five entrances which provides the patient shorter walking distances and less vertical movement.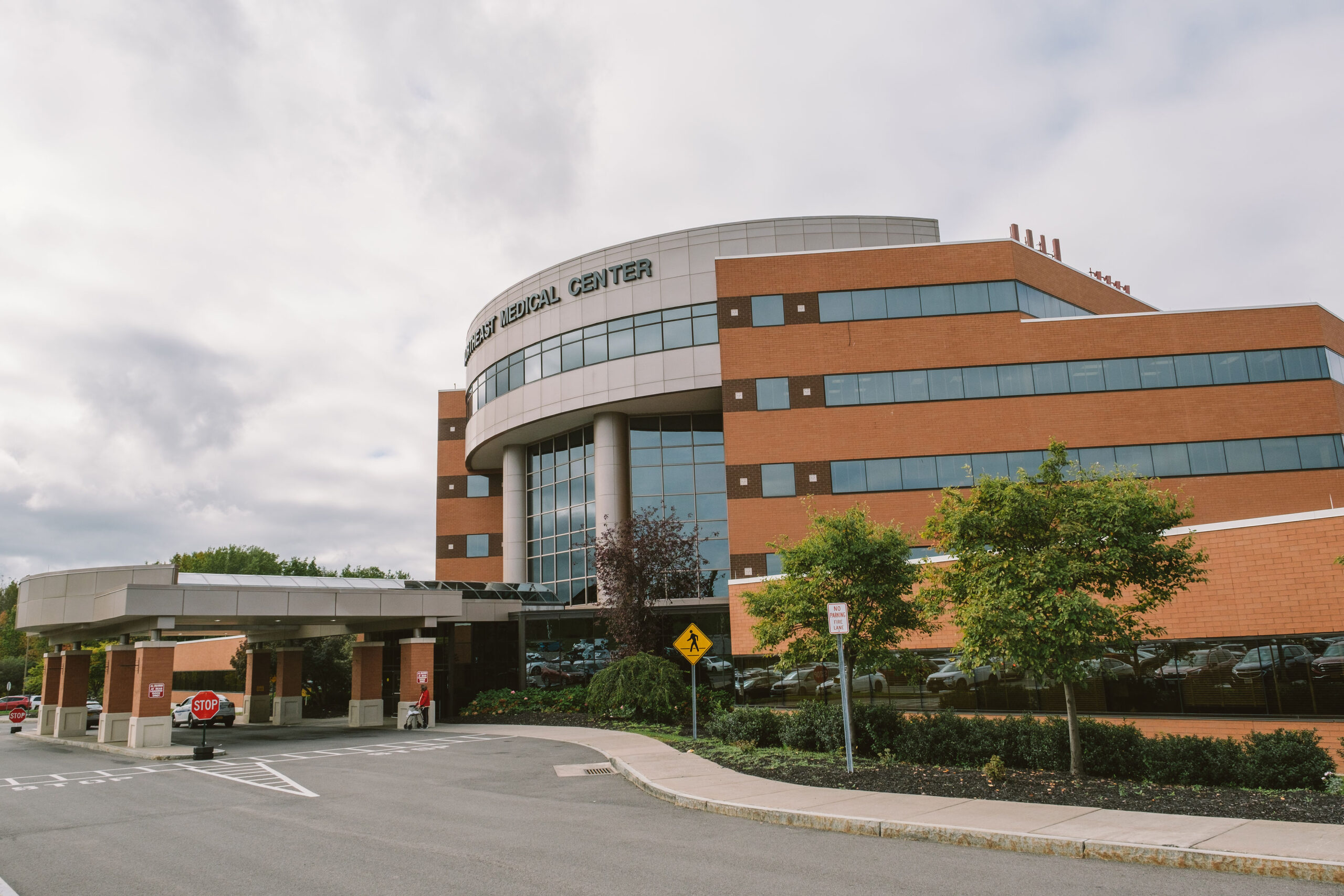 The building has numerous medical practices to include primary care, orthopedics, comprehensive radiology services, dermatology, general surgery, cardiology, physical therapy, gastroenterology, endodontics, obstetrics, and gynecology, audiology, allergy and asthma, otolaryngology, women's medicine, dialysis and surgery center.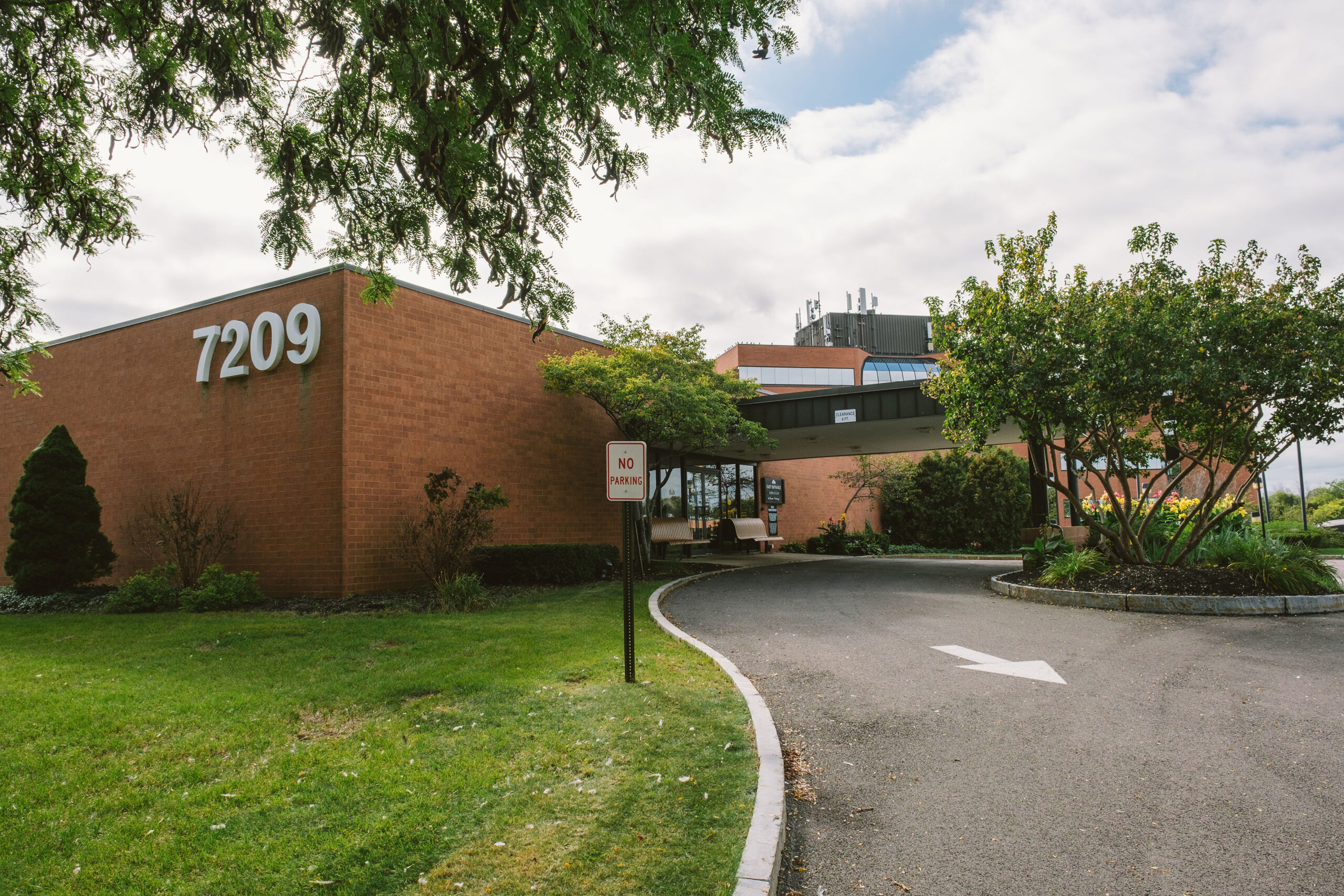 7200 Buckley Rd. Liverpool, NY 13088
These 31,000 square feet two story medical building was constructed in 1972 and substantially rebuilt in 1990 and attached to the North Medical Condominium. The renovations included a new façade, roof, mechanical systems, common areas and medical offices.  The building has always been largely occupied by primary care physicians, initially by the physician developer's family practice and by St. Joseph's Hospital (Trinity) primary care practice since 2011.   St. Joseph's has extended their occupancy which is currently 77% of the building through 2032.
5112 W. Taft Rd. Liverpool, NY 13088
The North Medical Plaza was completed in 1991.  The plaza is a 65,000 square foot two story medical building which originally was developed to provide support services to the North Medical Campus.  The success of the comprehensive medical campus created the opportunity for many existing medical practices to expand.  The North Medical Plaza in the 1990's accommodated the expansion needs of many medical practices.   Today, the building is occupied by cardiology, gastroenterology and endoscopic surgery center, general dentist, endodontic practice, chiropractor, audiology, and laboratory services.  Several long-standing support tenants remain to include a bank and daycare facility.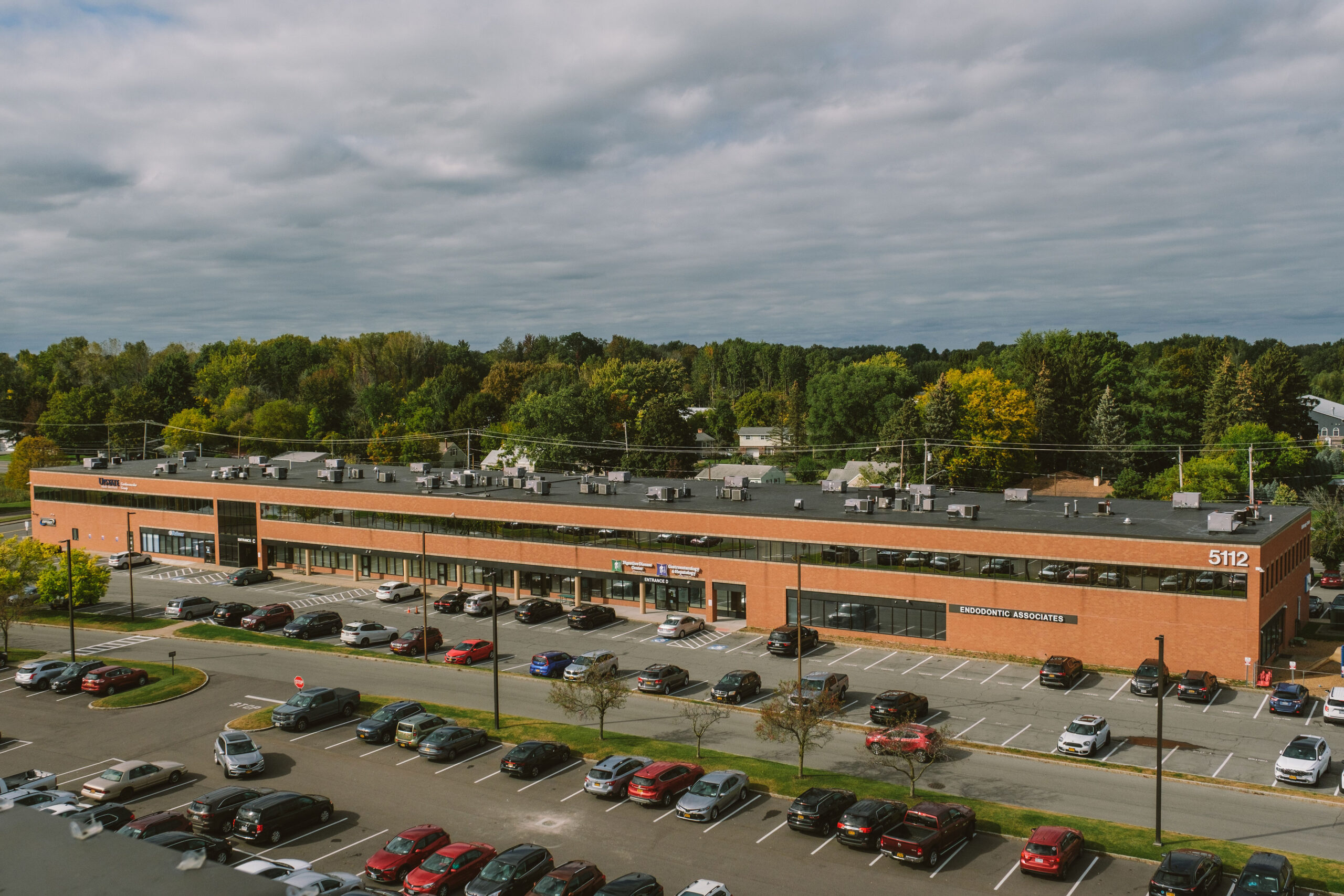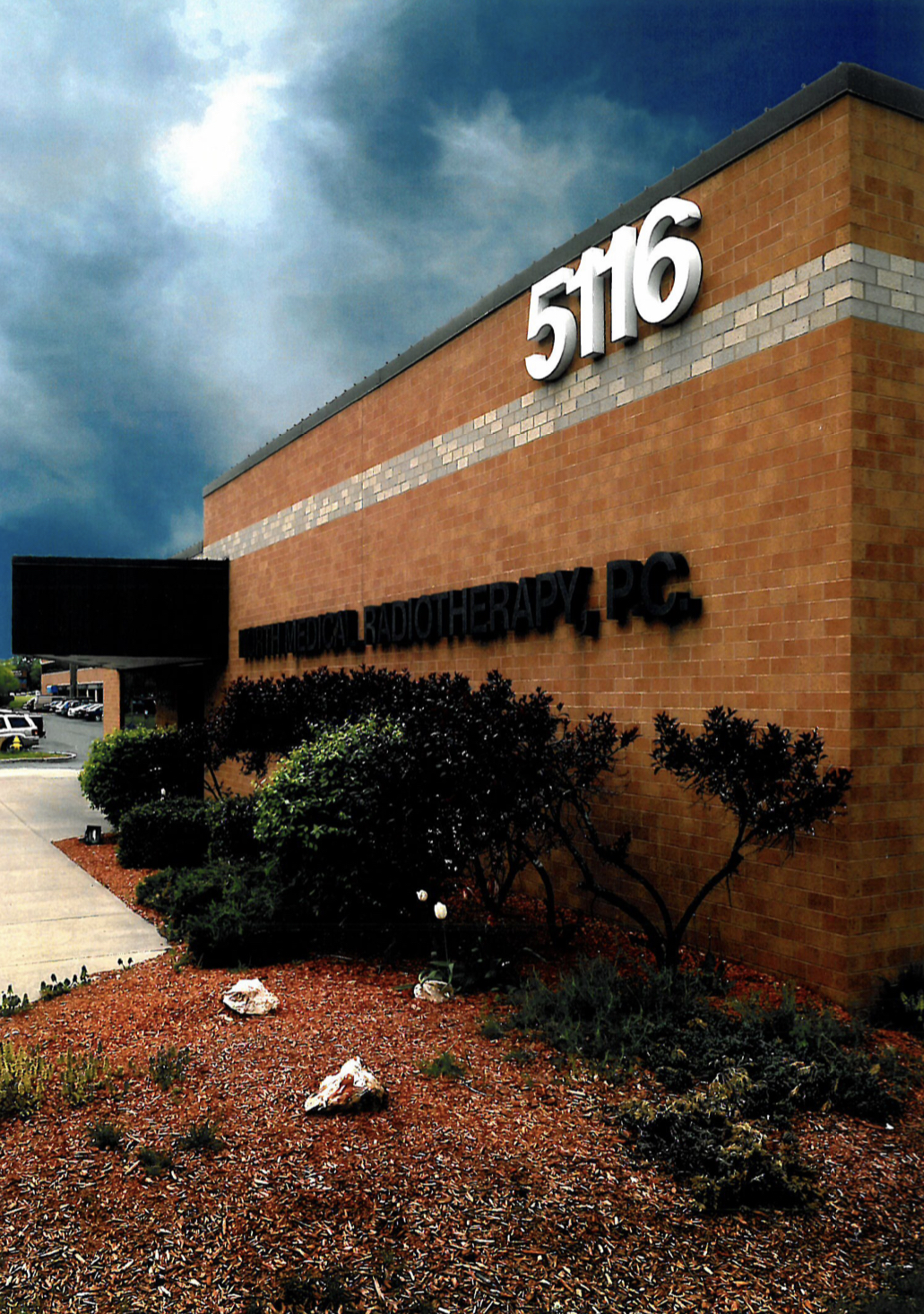 5116 W Taft Rd. Liverpool, NY 13088
This 7,000 square foot building was built in 1992.  The building was constructed for a radiation oncology practice to include concrete bunkers for radiation therapy of various oncology needs.  In 2018 the building was re-developed and occupied by a well-established pediatric practice.  The interior was substantially rebuilt, and the former concrete bunkers were modified to become functional occupied space.
We Provide the Best Service in Industry​