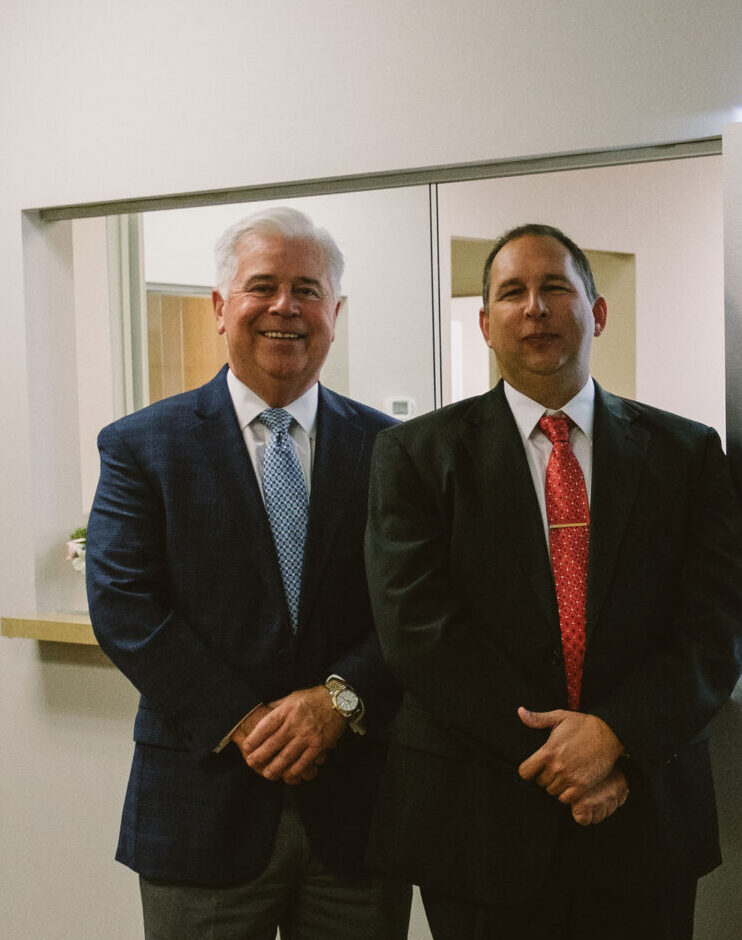 Hallmark Realty Management has over 40 years' experience in the financing, development, construction, acquisition, management and disposition of medical real estate. In 1991, the founders of HRM teamed with a visionary primary care physician to develop the suburban ambulatory healthcare campus, North Medical Center in Liverpool, NY.
The Physician's primary care and urgent care practices acted as an anchor tenant in what would become a six building 375,000 square foot development. The complex was also anchored by a hospital owned ambulatory surgery center.
By mid-1990, the complex had the state's busiest ambulatory surgery center, over 30 medical practices, medical support companies, and an assisted living facility. Over 85% of a patient's medical needs would be met by this facility and the physicians' practices on site.
This first-hand experience formulated a comprehensive understanding of how the patient navigates through the healthcare system and the challenges that medical providers must overcome.
As a building owner and management company this knowledge became the impetus to improve the patient and client experience.  In the past three years, we have invested in technology, energy efficient systems, advanced sterilization and disinfecting equipment, security and access control systems.  Each of these investments has had a measurable economic and environmental return.
Occupancy percentage and tenant retention rates exceed national averages and recently received the Kingsley Excellence Award for tenant satisfaction in all Hallmark properties.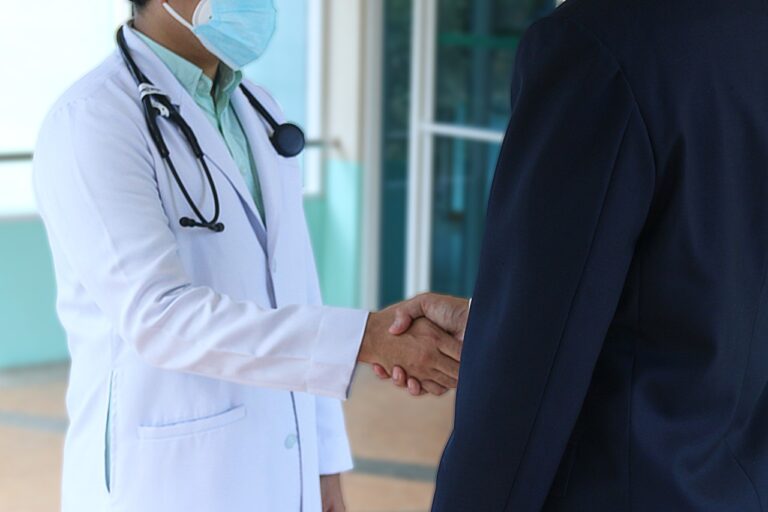 We Provide the Best Service in Industry​